Crowdfunding is truly transforming the fundraising industry and is fueling non-profit and medical causes with momentum like never before. Thousands of NGOs that initially progressed with their projects somewhat tentatively due to lack of funding can now access their donor relationships from around the world. They can do so by making use of user-friendly and convenient NGO crowdfunding platforms that help them spread the word, give them a voice and a stage to tell their story, find donors and provide a safe and transparent place to collect funds from the aforementioned donors.
Who can a crowdfunding platform collaborate with?
Collaborations entail a win-win situation where both parties have benefits to gain and none to lose. In the case of a crowdfunding platform, there are different kinds of collaborations that can be considered. A platform may partner with another that may provide them with access to features that can improve their platform. For example, Impact Guru and Global Giving have partnered to provide Indian, US and UK donors on Impact Guru's crowdfunding platform with tax benefits.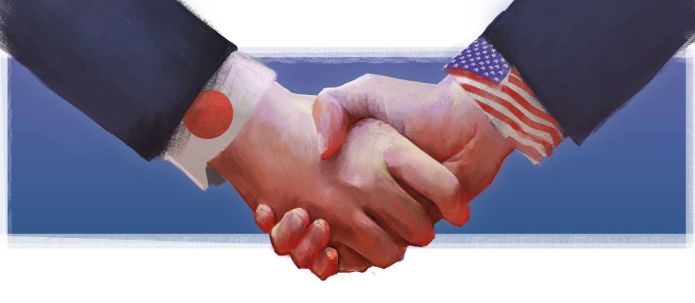 With NGOs and other nonprofits:
A crowdfunding platform may also make efforts to collaborate with a non-profit that may be able to drive better impact to its cause with the aid of fundraising campaigns. NGOs often have trouble maintaining sustainable donor relations due to the lack of an online portal to accept contributions. They also exhaust their donor networks and are unable to find new donors due to lack of network growth. Often, NGOs have trouble having their stories heard or proving their authenticity. Crowdfunding does away with these issues, making it easier for non-profits to access and connect with different communities through sharing on social media, tell their story and accept donations on a safe platform. Familiarizing donors with one donation platform also encourages trust in donors. NGOs that work to build animal shelters, old age homes, schools and creches for underprivileged children, etc. can benefit from collaborating with a crowdfunding platform.
With doctors and/or healthcare facilities:
Hospitals, clinics and doctors present another collaborative opportunity to crowdfunding platforms. A staggeringly large population of the country is unable to afford the medical treatment and procedures they need, and healthcare costs shoot up daily. Many of these patients have families near and far that are willing to pitch in and help them pay their medical bills. Often, their doctors are willing to help them raise the funds they need but are unsure how. These situations pave the way for a collaboration with a crowdfunding platform. Doctors and hospitals can advise their patient to consider medical crowdfunding to afford their bills instead of turning them away. Impact Guru has seen countless doctors themselves campaigning for their patients. A partnership would help educate more patients about how crowdfunding works and how it could help them. This is true of hospital partnerships as well, with the facility recommending crowdfunding as a viable fundraising method to patients struggling to meet expenses of major treatment.
Crowdfunding platforms can look at collaborating with corporates and MNCs to aid their CSR endeavours as well. Impact Guru has joined forces with companies like Mastercard to encourage corporate workplaces to create social impact and remind people of their duty to give back. Today, more corporates feel a sense of responsibility of giving than ever before and crowdfunding platforms must pounce at the opportunity to drive their enthusiasm. In this way, crowdfunding platforms can collaborate with any entity that could benefit from funding and that would naturally benefit the platform in return as well.